FT

Marketing and Sponsorship
Flying Tiger understands that racing is more than just a sport and that teams and sponsors take part for commercial reasons.
Flying Tiger has a team of marketing professionals, who have years of experience in maximising the promotional opportunities of competing in world and national race championships. They can advise on sponsorship, develop and manage global public relations campaigns and design promotional materials for any market.
They can also develop a new team identity, applying it to the race cars, teams' support vehicles and service area equipment, as well as merchandise and clothing.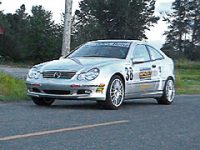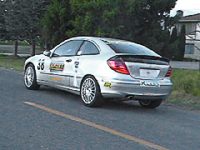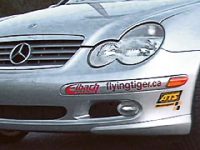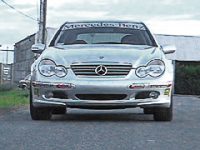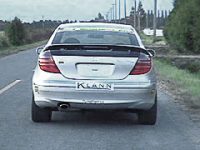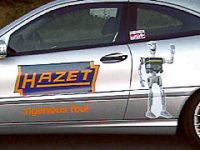 Flying Tiger Products
Flying Tiger carries and distributes exclusive performance products from manufacturers such as ATS Wheels, AMG, Klann Tools and Mercedes Benz.
Click here for more information.
Contact Flying Tiger
If you have any questions
regarding the Flying Tiger Racing Team or the products we offer, please
contact us. for more information.