The ear-splitting scream of racing engines, the smell of petrol and rubber pervading the air, the hard labour against the clock, a constant striving for perfection – our work driven by passion, commitment and enthusiasm.
Our work place: the world's racing circuits – an unforgiving enviroment that challenges engineers and aerodynamics experts to prove they have done their homework properly. Theory is fine – but the real thrill comes from achieving success in practice.
Now you can share in that pleasure: with chassis components and styling elements custom-designed by our experts for your Mercedes racecars. At last you can indulge your passion for sporty driving without compromising safety and quality.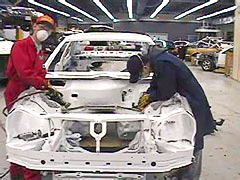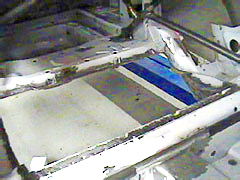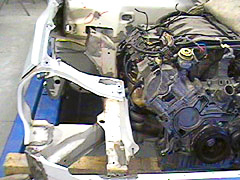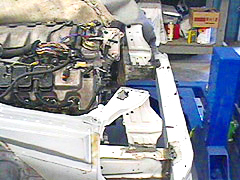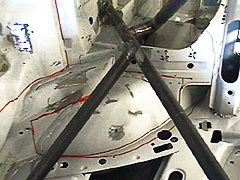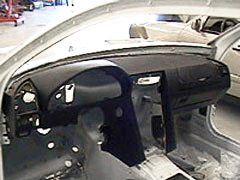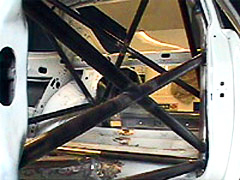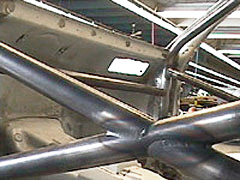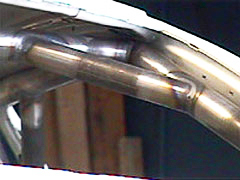 Flying Tiger Products
Flying Tiger carries and distributes exclusive performance products from manufacturers such as ATS Wheels, AMG, Klann Tools and Mercedes Benz.
Click here for more information.
Contact Flying Tiger
If you have any questions
regarding the Flying Tiger Racing Team or the products we offer, please
contact us. for more information.